There are numerous reasons why some parents would choose homeschooling for their children. Since colonial times homeschooling has been practiced in the US and Europe because there was a lack of educational infrastructure and therefore if parents wanted their children to be literate, they'd have to hire private tutors.
Later on, for young women to be considered accomplished, they had to know how to play the piano, read, saw & stitch, or converse pleasantly. Thus, the roles of governess or private tutor were very important. Wealthy families would go as far as to hire famous writers or scholars as private tutors.
However, would homeschooling be a good idea nowadays with all the public educational opportunities out there?
The Pros Of Homeschooling
Hybridization of schooling

–

with the push for

online learning, there are several public schools that are more open to homeschooling as a temporary alternative. There are public schools that alternate between in-class curriculum and online classes due to a reduction in spending on utility bills, better time management, and increased educational reach to children that cannot access in-class education.

 

Specialization  – a huge pro for homeschooled children is the fact that they can learn specific subjects or enhance their skills in particular subjects at home. They can study various subjects that in public schools are neglected such as personal development, playing certain musical instruments, or certain sports. 
Fair competition  – some students struggle with the fact that they are ignored or forced to learn in a certain way, in a given time. Homeschooling offers children the opportunity to learn at their own pace and in accordance with their mental learning style. This way they won't be discriminated against by the teacher's favorite or top-class students. Or if the child is a top-class student then they can learn more at home and not be dragged down or slowed down by the general curriculum.

 

Third-party testing – homeschooling doesn't mean that children won't get certified or diplomas. There are testing agencies that evaluate homeschooled children periodically so children won't fall behind in the examination structure.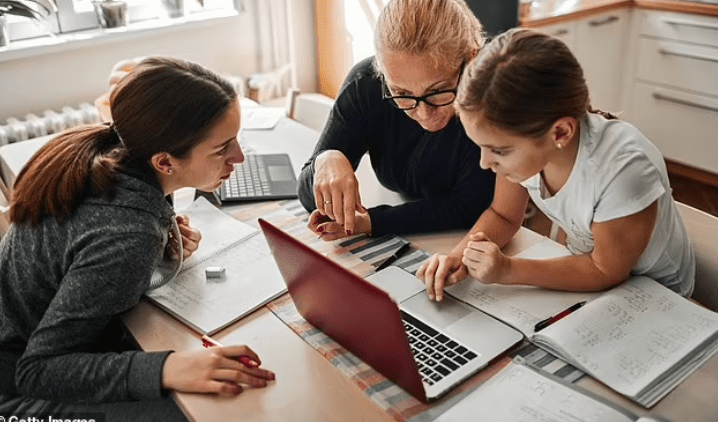 The Cons Of Homeschooling
Expensive – homeschooling is more costly than public schools, not necessarily because having the child at home requires additional spending on food and health care, but textbooks and other educational resources that would otherwise be given by public schools, tend to be more expensive. Also, if the child is homeschooled they definitely require outside activities like practicing a sport.

 

Social skills

 – perhaps the biggest concern related to homeschooling is lacking social opportunities. There are certain benefits to public school communities related to social development, even if they also imply negative things like bullying. However, the child can learn to develop important skills like diplomacy,

mental strategies

on how to manage anxiety, stress, or failure in social situations, skills that during homeschooling wouldn't be so necessary. 
Missing out on the fun  – public schools organize trips in nature, bands, chorus, or sports teams and the homeschooled children can miss all that if parents don't make an extra effort to take care of the child's extracurricular activities. Homeschooled children tend to become "lone wolves".

 

Cheating – studies show that homeschooled children are more likely to cheat because they have a certain familiarity and comfort in the learning process. However, even in public schools, some children have mastered the art of cheating.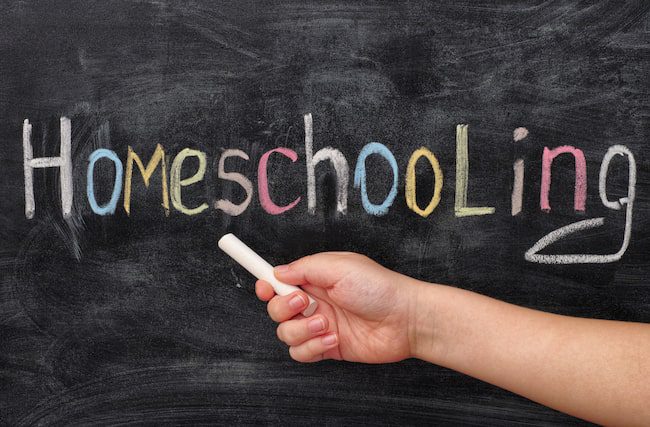 When the decision to homeschool children or not is due, parents have to think of all situations. Some children because of social anxiety or being introverts can feel drained and sick in public schools, other children have a high independent learning drive so a public school curriculum might seem boring or restrictive.
The most powerful argument in deciding whether to homeschool children or not is the social feature. Parents will be required to make extra efforts in providing the child with social opportunities. Still, homeschooling can be the safest solution in politically-sensitive countries or when global events or crises happen. 
At the Online Math Center…
…Our math tutors can provide supplemental aid to children attending public schools in understanding mathematical concepts or offer integral math tutoring programs to homeschooled students.
We offer both individual and group tutoring to middle school students so reach out to us anytime and plan the next math lesson!