How to Join
Your Math Class on Zoom
To use Zoom, you need to install the free app on your computer or mobile device from https://zoom.us. We recommend doing this before you join your first class.
Once installed, open the app and click on Sign In.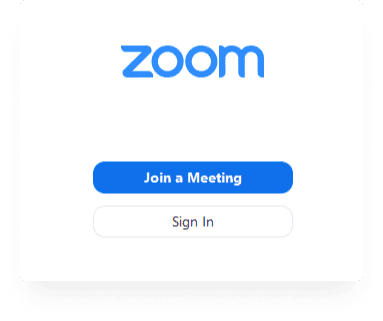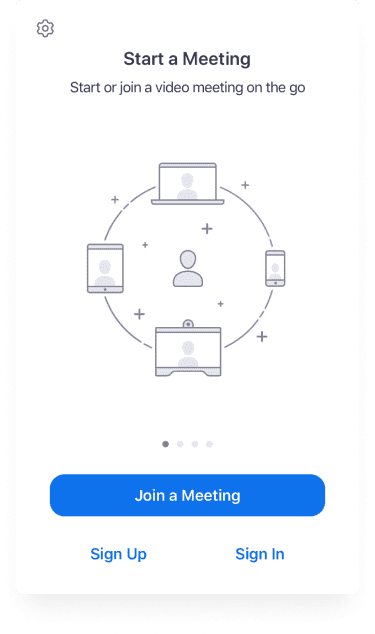 To sign in, use your Zoom, Google, or Facebook account. If you don't have an account, click Sign Up Free. If you have a Zoom account but cannot remember your password, click Forgot.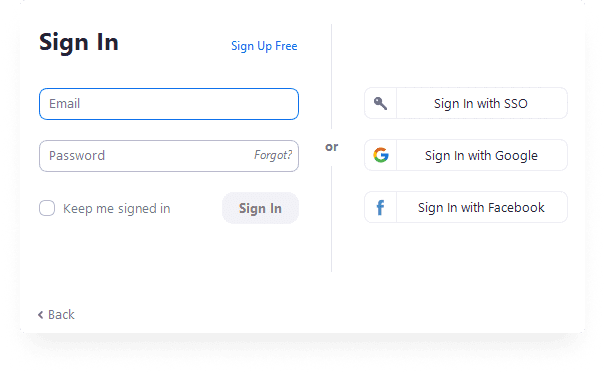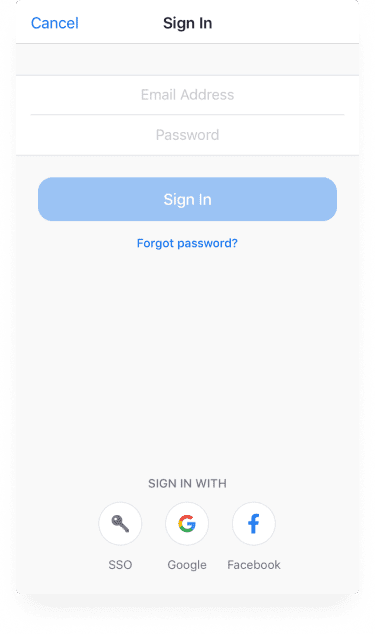 After signing in, you will see the Home tab: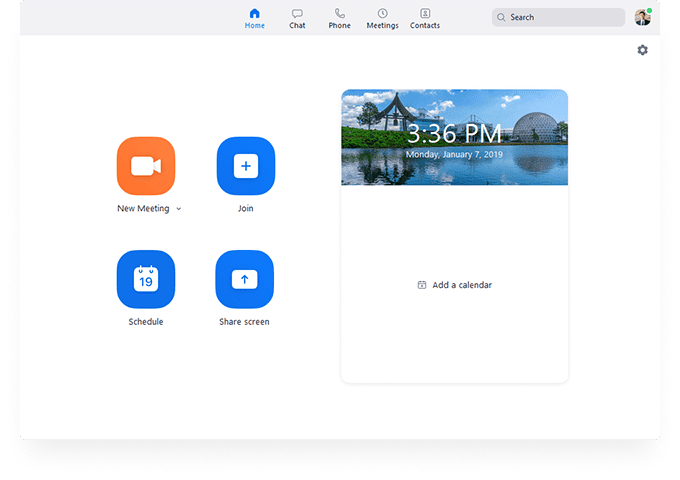 Please find the Zoom meeting link for your class that was sent in the invitation letter.
Thank you for applying for a free demo lesson.
Your child will be able to join an online lesson and see how they like the 
Online Math Center's demo program on Monday 10/19 at 5 pm (EST). Please click the
button below to continue.
Click the Zoom meeting link several minutes before your class.
As you'll have already downloaded and set-up your Zoom account, you will be able to enter the Zoom session without any additional downloads or steps.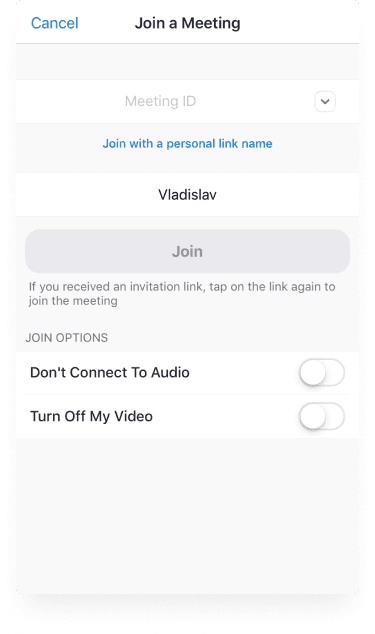 Follow the instructions to join computer audio and mute yourself if that isn't default. Unmute when you want to talk. In most cases, your teacher should be recording the session so you can watch it later, but if you can and willing to participate, you should absolutely try!