For over two years, educational systems have faced lockdowns and changes. After a long period of freeze, teachers and students were obliged to focus more on computer-assisted learning, a relatively new pedagogical approach.
Online learning is not a sudden event, though. In the 1960s, technology was introduced in the learning process during classes and it bore the name of Computer-Assisted Learning or CAL. Since then, computers and media sources like CDs, DVDs, or television were introduced in the classroom as teaching tools. The unfortunate global events in 2020 simply quickened the digitalization of the educational system.
There is no doubt that online learning has simplified both teachers' and students' access to information and also offered students certain learning responsibilities. However, is it efficient to learn digitally? What are the advantages and disadvantages of online learning?
What Students Like About Online Learning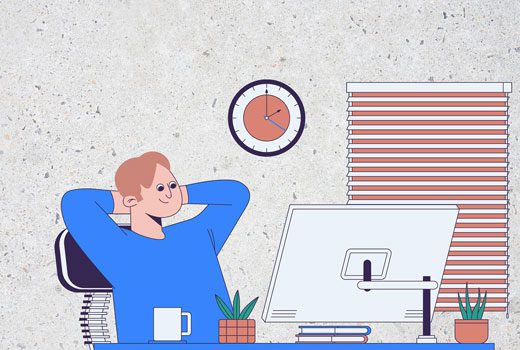 Online learning is not as stressful as in-class learning. In various studies, students report that they feel more confident during online classes. For some students having the independence to research and process information without the in-class supervision of the teachers is more comfortable. And some students feel that the teacher is in tighter communication with them than in-class because they receive feedback via email or chat individually. 
In general, students feel more relaxed studying or doing homework at home, in their comfort zone. The fact that they have the possibility to play music, sit on their fluffy sofa, or be surrounded by toys offers them emotional support.
When it comes to school activities, teachers have the opportunity to upload class materials and additional educational tools that students will access outside the classroom. Therefore, there is more room for knowledge. Plus, there is more time to study those materials. 
Students love the fact that they can wake up right before the morning classes. Online learning saves time and even money. No need to take the bus, no need for parents to take a detour to work, no need to plan everything around taking the children to and from school.
Online education saves time for all the parties involved: students, parents and teachers. That 30 minutes of additional sleep can improve energy, mood and reduce stress. 
Independence is a personal adventure. From infancy we are, at times discreetly, often abruptly, taught to deal with our own problems. In this case, online learning offers children the chance to choose whether to ask for help or deal with tasks alone. Children that need supplementary assistance are helped either by teachers or by family. Children that require silence and space can solve homework by themselves. In-class environments are often stressful and cause evaluation anxiety for introverted and independent children. At the same time, extroverted and active children can suffer from stress due to enhanced competitiveness and teacher's supervision during in-class schooling. 
Some time-off from the crowd can benefit all of us. But not everything is honey and milk with online learning. An educational system that is entirely online for long periods of time will leave psychological marks on the new generations. 
What Students Dislike About Online Learning
While computer-assisted learning or online teaching is recently considered a comfortable path to education, it will not be a good idea in the long run.
There is a negative impact associated with digital learning or working that we won't be able to successfully cure. At the end of the day, human beings are "social animals."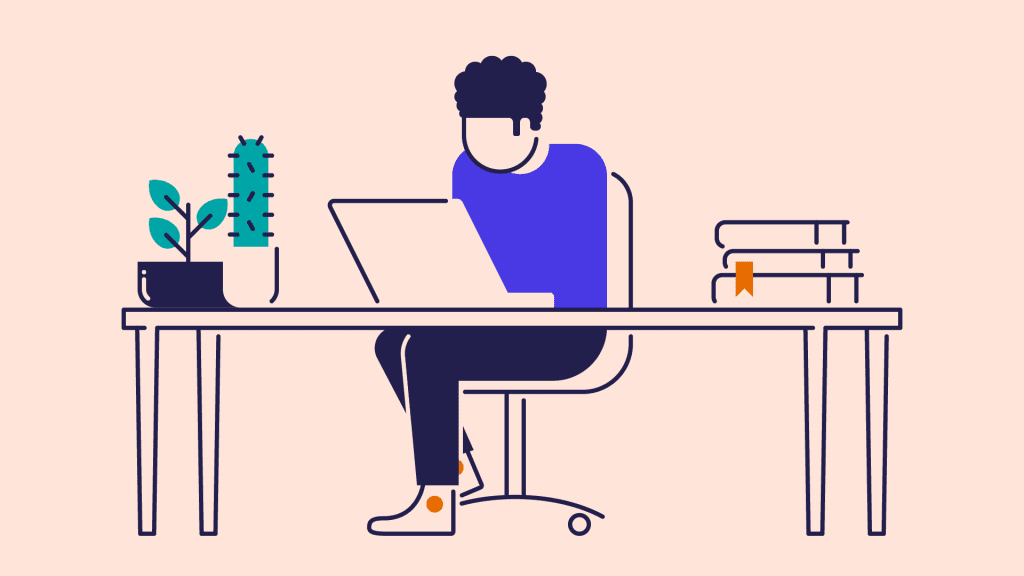 At the age when children should develop muscle resistance, immunity and cardiac activity, they are forced to spend a huge amount of time sitting down in uncomfortable positions. Sitting for long hours in front of the computer affects the muscles, joints and even the neuronal system.
One thing that students complain about is the frustrating tiredness that accumulates from long hours of using the computer. Unused physical energy transforms into negative mental energy which leads to frustration and additional stress.
While in-class activities require temporary focus and children can either engage in independent tasks or, let's be honest, draw funny things on notebooks, during online classes, students are forced to be attentive most of the time due to fear of being caught dozing off, wandering off or not paying attention. In online learning, teachers become more pretentious with students slacking off due to the possibility to monitorize all students at the same time via digital apps or program functions. 
The pitfall of online learning. Or better said, the supreme argument that stands against online learning: "it reduces in a grave manner the social skills of children." In order for societies to work and thrive, we are taught from a very young age how to exist and adapt in a community. Unity, acceptance and help are the core values of a well-functioning society.
There are hundreds of studies that indicate the negative impact that online learning has on the social life of children. Moreover, we know for a fact that "it takes a village to raise a child" so the involvement of the community in the positive development of a child is extremely important. 
How Can Online Learning Reduce The Negative Impact On Social Life?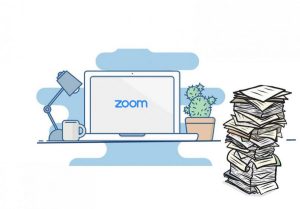 Teachers play an important role in managing classes during online learning. The tasks have to be interactive, engaging and reciprocal.
Parents are not allowed to skip this one. They must plan family outdoor activities and allow children to spend time with their friends as much as possible. 
…Our tutors combine traditional and online teaching methods so your child can have the most efficient learning experience. OMC provides math tutoring programs, individually or group-based for middle school students.
Reach out to us and we will prove that learning math can be made easier and enjoyable!