Math Teacher-Student Bond
Teachers have a profound impact on students. They have the ability to make or break them, love the subject, or even detest it. 
Students at school these days spend so much time communicating electronically; remote learning has created opportunities for teachers of all sorts. From those teaching online right through high schools, teachers can create unique relationships with students by being fully present during one on one sessions or small group discussions.
The benefits of bonding are long-lasting, apart from fostering open communication it helps students feel safe, secure and cared for. When teachers display an open communicative environment that displays parity it instills mutual respect and positivity. It encourages students and motivates them to participate and perform with enthusiasm. With that being said let us consider a few benefits of a strong teacher-student relationship.
How A Positive Teacher-Student Relationship Leads To Academic Achievement
Better Academic Success
Classrooms become a congenial environment when students recognize that their teacher is an ally and not a force of opposition. When there's an interaction between teachers and students it fosters an environment in which students are open to listening and learning. Individual tutoring can also play an important role in helping students prosper academically.
Reduced Behavioral Problems 
Student anxiety levels can be high when trying to fit in, this is exacerbated when a subject like math seems too difficult. Left unchecked it can lead to aggressive and disruptive behavior. When teachers offer a supportive system along with empathetic guidance and care, it can make students cooperative and increase their participation in class.
Aiding Growth
When a teacher focuses his efforts on building a bond with a student, it helps them both get a better understanding of each other's personality and growth needs. This extends beyond academic and social growth; it can help a teacher maneuver classroom activity to foster an environment in which students can thrive and attain life skills.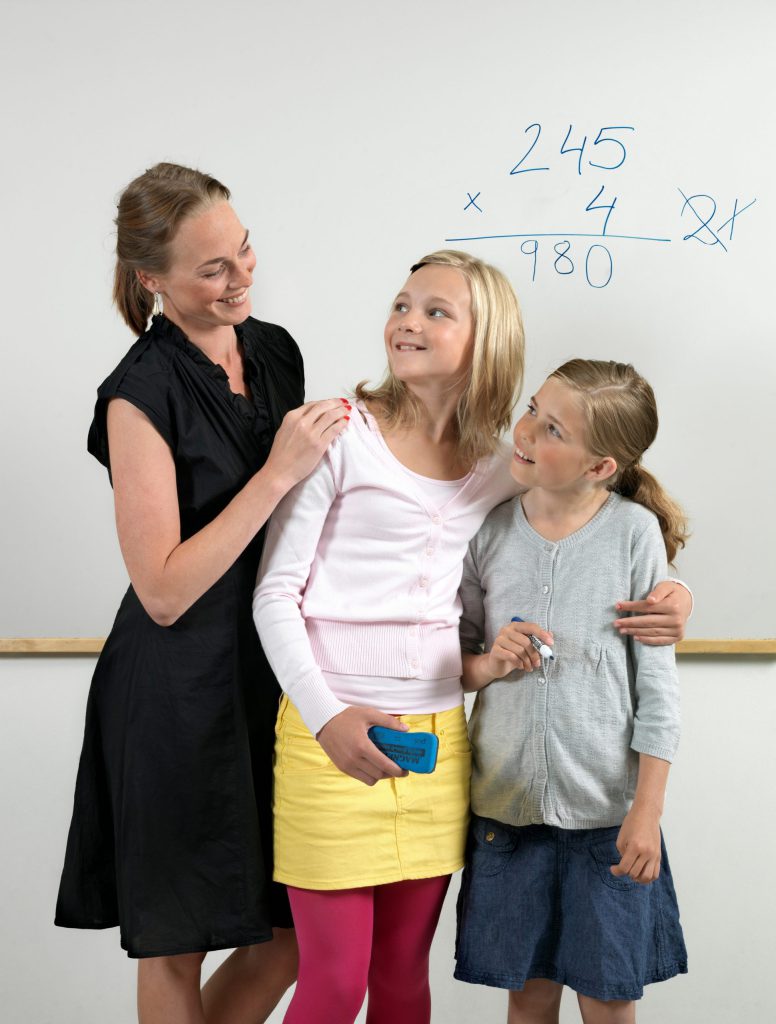 Tips On How To Build Trust And Connect With Students
A. Focus On The Lesson Plan
When teachers put their attentive efforts into the lesson plan, they focus on guiding their students to learn academic concepts and ask questions related to the subject.
B. Discuss Your Students' Expectations
This can be done by holding individual meetings to help struggling students reach their goals.
C. Use Positive Reinforcement
Instead of commenting on how unsatisfactory the students perform, comment positively about what progress has been made. This will help raise their morale and give them encouragement in their journey as well. Listing examples of praise is a good option.
Conclusion
One of the most important things to keep in mind when creating a strong teacher-student bond is to create an open learning environment. A positive teacher-student relationship can lead to better academic achievement, reduced behavioral problems and aid the student's growth.
Teachers can build trust and connect with students in a number of ways by tailoring the lesson plan to the student's academic needs, holding one on one meetings with students to communicate effectively and help students reach their goals.
Last but not least, they can use positive reinforcement by giving specific commendation to help students thrive academically.