When it comes to parent involvement, research suggests parents should help their child see their homework as an opportunity to learn rather than perform. For example, if a child needs to create a poster, it is more valuable than the child notes the skills they develop while creating the poster rather than making the best-looking poster in the class.
Instead of ensuring their child completes their homework, it's more effective for parents to support their children to increase confidence in completing homework tasks on their own.
Here are more ways they can do this.
Model learning behavior
Many teachers model what they would like their students to do. So, if a child has a problem they can't work out, you can sit down and model how you would do it, then complete the next one together and then have the child do it on their own.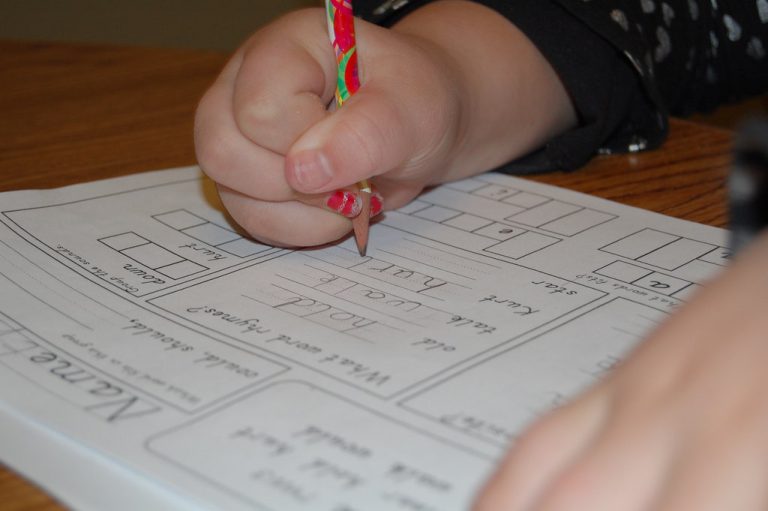 Create a homework plan

When your child becomes overly frustrated with their homework, do not force them. Instead, together create a plan to best tackle it:


read and understand the homework task,


break the homework task into smaller logical chunks,


discuss how much time is required to complete each chunk,


work backward from the deadline and create a timeline,


put the timeline where the child can see it,


encourage your child to mark completed chunks to see the progress made on the task

Make space for homework

Life is busy. Parents can create positive study habits by allocating family time for this. This could mean carving out one hour after dinner for your child to do homework while you engage in a study activity such as reading, fun games rather than watching television and relaxing. You can also create a comfortable and inviting reading space for the child to learn in.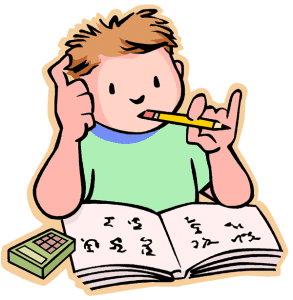 Parents' ability to support their child's learning goes beyond homework. Parents can engage their children in discussions, read with them, have fun doing some family activities, and provide them with other ongoing learning opportunities (such as going to a museum, watching a documentary, or spending time online together).

Here at Online Math Center we strongly encourage parents not to do the work for their children.
Homework helps students improve their problem-solving skills and get a better understanding of the class material.