Summer, the season of fun and joy, has finally arrived! As much as children love it, parents know that they're in for some hard work—and that's because they need to plan their children's days until September without a school schedule. 
On top of that, they have to take into account the dreaded summer slide or summer brain drain. During summer, few children are concerned with their studies, especially math studies. 
As such, lack of practice and exercise leads to a decline in academic skills. With math being a cumulative subject that requires constant practice, the decline in math skills is much more prominent. A study by researchers at the University of Missouri shows that on average, students lose about 2.6 months of math learning over the summer.
Why Does Math Loss Occur?
As research has shown, summer learning loss is a widespread issue among students and poses a great risk to academic achievement. In fact, it significantly contributes to the creation of achievement gaps.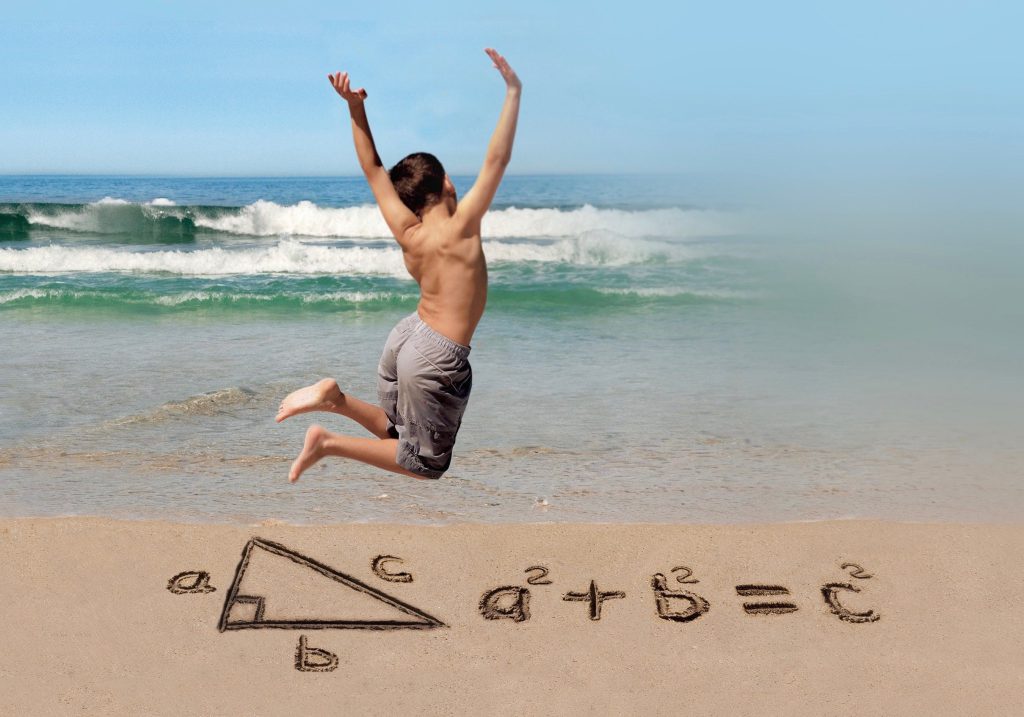 The main reason learning loss occurs during summer is that the importance of math is not emphasized enough outside the classroom. Undoubtedly, math is an abstract subject that many find difficult to understand, so both parents and children would rather not touch it at all during the summer holidays.
However, learning should be encouraged outside of school as well. Especially since math is at the core of many modern professions and daily activities.
Plus, outside of school, the math doesn't have to be as dull as it is often perceived. Parents have a chance to make learning math a captivating and fun experience and they can also employ the help of a tutor to make it happen.
How to Prevent Sliding This Summer
To ensure your child doesn't go down the summer slide this year, you can encourage them to practice at home. It only takes three to four math problems per day for students to continue honing their math skills over the summer.
Rather than making it seem like a chore, you can include this into your child's schedule as a daily challenge. You can also use a math workbook that's appropriate for your child's academic level to make the task easier. This way, you don't need to come up with exercises yourself every single day. 
Whether you will use a workbook or even enlist the help of a tutor, it's important to establish a daily schedule for your child where you dedicate at least one hour for learning and practicing math. Doing so will prevent your child from losing what they've learned so far and prepare them for the next academic year.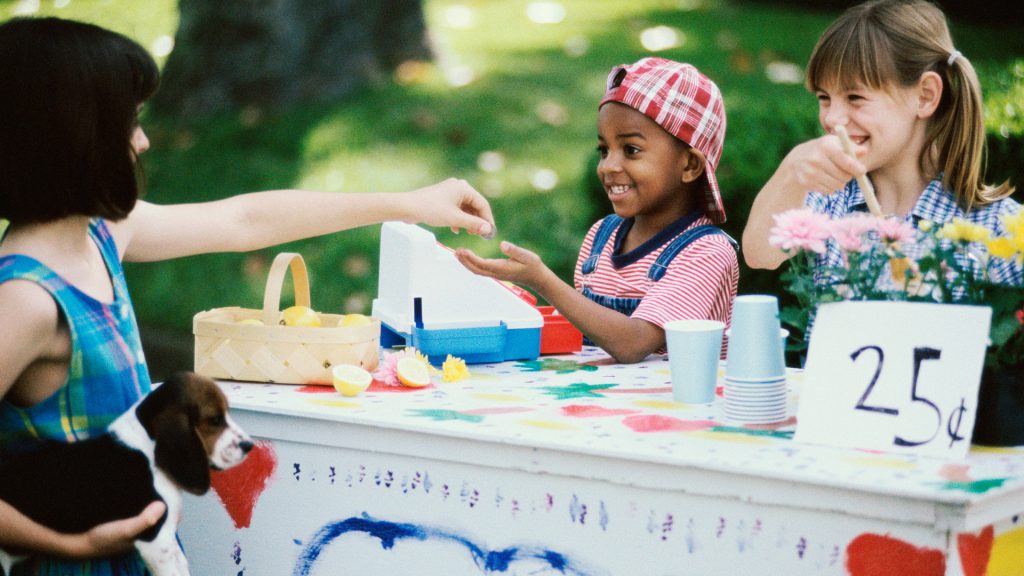 Four Ways to Prevent the Brain Drain
Summer Math Program For August
You now have plenty of tips and tricks to ensure your child will be practicing their math skills this summer, or at least until August. Why then? Because in August, we can take over with our Summer Math Program.
If your child is a middle or high school student, we welcome them to our summer math program to play fun math games together, solve puzzles, and recap what they've learned in school to prepare for the upcoming year. Feel free to contact us for more information.