In the United States, the term Ivy League refers to the elite group of colleges and universities with high academic excellence. These colleges and universities have strict admission requirements and rank highly in the top list of universities, examples include Harvard, Yale, Columbia, Penn, and Princeton.
If you are a high school student seeking admission to an Ivy League university, grades and coursework speak volumes. As a matter of fact, you must have a high GPA in all subjects including Math. A high SAT score is imperative, for Ivy league standards you will need no less than 1400 on the SAT or 30 on the ACT.
To stand out you will undoubtedly need to refine your study habits. SAT math practice is a good way to start, you can also do online SAT tutoring. Let us now look at the admission and SAT requirements for Ivy league.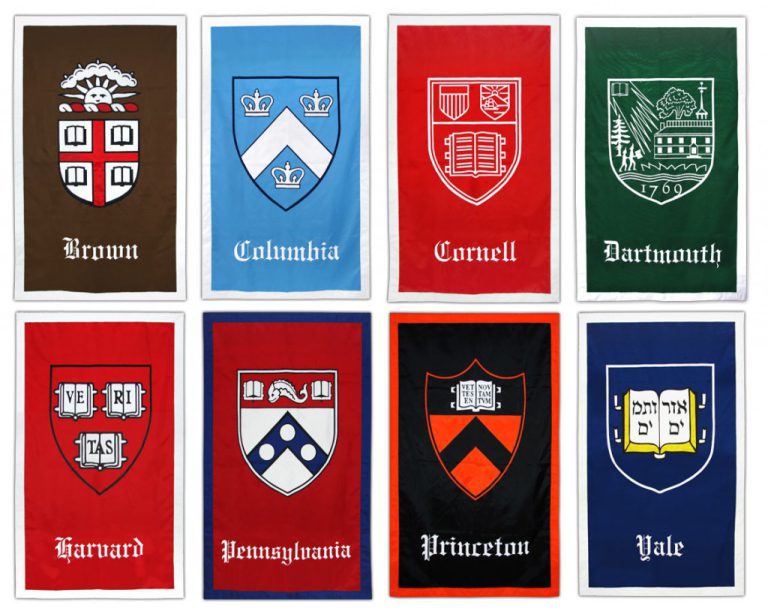 What Do Admission Officers Look At?
Ivy League college and university admissions officers will choose outstanding students who not only have stellar academics but also a stellar portfolio. A high GPA coupled with rigorous course work and extracurricular activities are key.
Success does not come by chance, study habits along with self-discipline and determination will enable you to stay the course. Although requirements may vary, most Ivy League colleges want students to have four years of math with calculus. A few colleges and universities will also look at your freshman year math grades.
SAT Requirements for Ivy League
Almost all Ivy league universities and colleges require a high SAT score. They will look for a 25% or higher admittance range. The bottom line is you will need a 1550+ average SAT score or 34 average ACT score to be admitted into an Ivy League university.
SAT scores are not the only requirement, while it shows colleges the basic requirements it doesn't show them how academically advanced you are. Advanced grades in AP courses, class rank, letters of recommendation, and extended essays are also important factors.
An SAT score of 1580 out of 1600 or ACT 35 out of 36 will place you in the top 25% of most ivy league school admittance. If you have a 1580 SAT score you need to ensure that you don't have any weakness in other subject areas. If your SAT score is 1450 or lower you will need to work on your grades and ensure you have another strong component in your college application.
Why Should You Consider an Ivy League University?
Many students are interested in enrolling in Ivy League colleges and universities because they open doors for future opportunities. Ivy league college and university graduates have better chances of landing prestigious careers with high-paying jobs.
Because Ivy League colleges and universities attract smart, hardworking students they undoubtedly help many graduates in their professional careers. Potential students should bear in mind that these universities are among the most expensive in the United States.
The tuition fees for an Ivy League educational institution range between 55,000 and 60,000 US per year or even more. However, that shouldn't deter you from applying. Several colleges and universities offer financial aid in the form of scholarships for outstanding students. 
Harvard's undergraduate programs prepare students for mastering basic math. The science and Arts department offers multiple degrees in a variety of fields from biology to forest science. Princeton has one of the best Science and Tech departments staffed with some of the world's best professors and researchers.
Yale is renowned for its math department and science departments, its science department is ranked among the first in the United States with outstanding achievements in biological science, chemistry, and computer science. 
Columbia University offers an exceptional range of math classes and degree programs that allows students to learn about functions, limits, and derivatives.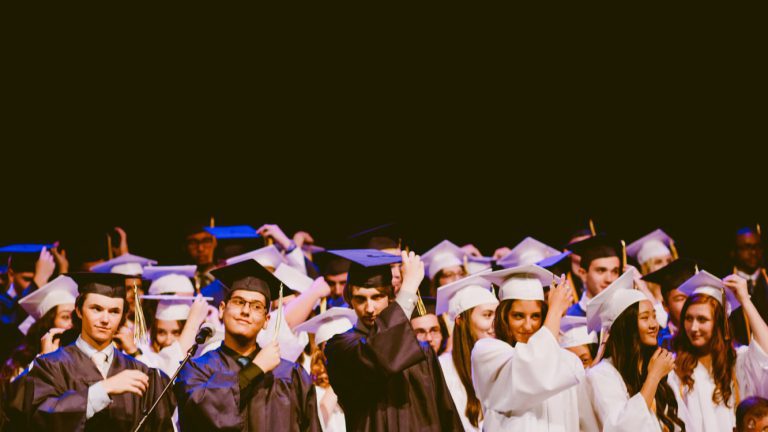 The Importance of Tutoring
Tutoring plays an important role in improving your grades, more importantly, tutors can teach you math tricks to solve equations and math problems fast. While your SAT scores might be high, other skills admission officers look at include analytical and critical thinking, self-awareness, organizational, and self-discipline skills.
It is important to prepare early. Legacy status can also work in your favor. If you have a parent or sibling who attended an Ivy League college this can be to your advantage. Many Ivy League colleges tend to accept legacies because students will be familiar with the school and are more likely to accept an offer of admission. Family loyalty can also play an important role.
To Sum It All Up…
Admission to an Ivy League university isn't an easy feat, however, the effort you make in getting there is worth it. The benefits of enrolling in an Ivy League university or college outweigh the drawbacks. The benefits include excellent peers and faculty, a lifelong Ivy league network, name recognition, and an outstanding array of educational resources.
An Ivy League college or university student will be surrounded by outstanding peers, noble prize winner faculty members, and a range of exceptional educational resources including large libraries. An Ivy-league diploma on your resume can open doors to prestigious jobs. That's why it is vital to hone your academic SAT and math skills to qualify for entry.
The Online Math Center tutors have helped many students achieve their full potential. We are excited to help you too, contact us now to be matched with a math tutor at affordable prices.