You know what they say: new school year, new math problems. No matter what grade you're in, learning math can be challenging. But with the right routine and a little help from your math tutor or parents, you can score higher in math class this year.  
Previously, we shared a few tips to help you ensure success in math class from the first days of school and even maths exam tips to help you maximize your time. But beyond getting off to a good start and being able to effectively navigate maths exams, you need to be consistent throughout the entire school year if you want to be successful.
So, here are some tips to help you stay on track and achieve better academic results.
1. Attend Classes And Take Notes
The first step towards higher academic achievement is showing up to class. Attend all math classes well-rested so you can focus on amassing new information, take relevant notes, and engage with your teacher when something seems unclear. 
Make sure the notes you take are well organized, so give yourself a few minutes after class to go over them and adjust them if necessary. It'll be much easier for you to review organized notes before your next math class so you can be ready for new concepts.
If you skip school, don't take notes, and fall behind in math classes, it'll be much more difficult for you to catch up unless you receive support from your teacher or a math tutor.
2. Always Do Your Homework
Although it may seem like a chore, homework can help you consolidate your knowledge, process new information, and practice your problem-solving skills. And, oftentimes, homework also prepares you for incoming exams. 
So, do your homework and don't put it off until the last minute. If you do that, you exhaust your mind and make it much more difficult for yourself to learn new concepts in your next math class.
Generally, many students put off doing math homework because they find it boring or difficult. If you feel that way, know that it's normal and that math homework is not supposed to be easy. it's supposed to challenge you.
Address any difficulties you may have with your teacher and consider enlisting the help of an expert math tutor to help you become a homework pro.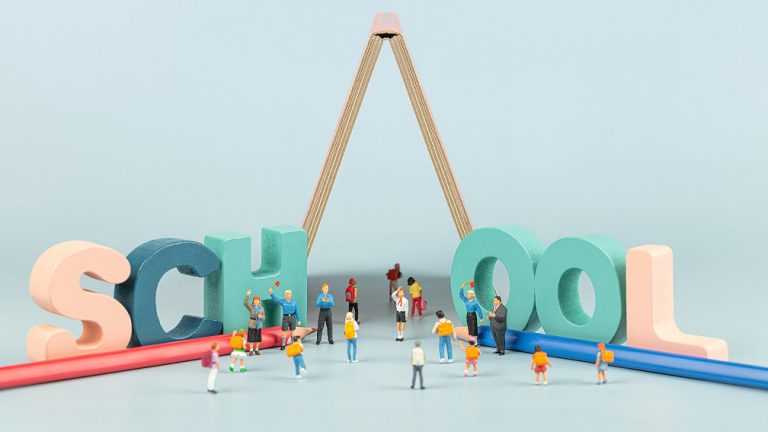 3. Give Yourself Time To Master New Concepts

If they don't immediately understand something, students can get discouraged and give up on trying to excel at math. But math is a cumulative and abstract subject, mastering it takes time and practice.

So don't get discouraged and give yourself time to understand complex concepts. You need to be constantly exposed to such concepts and practice solving sample problems before it becomes effortless for you. 

You can also reach out to a math tutor to help you in this regard. Sometimes, you need to find your own learning style so you can navigate complex math problems more easily. And a math tutor can help you achieve that.

4. Save Some Time For Math

At school, you are merely taught new math concepts and given homework to practice them on your own. Simply doing that is not enough if you want to excel. You need to put in real work for your success in math class and that work takes time.

Make sure you spend a couple of hours every day not just doing your math homework, but also reviewing your notes from class, marking the things you have trouble with, and looking for solutions in your textbooks.

You can also secure some math time by working with a math tutor a few times a week. A math tutor will help you develop your mathematical thinking and hone your math skills so you can become an independent learner and achieve higher academic results.


5. Ask For Support

For most students, it's much easier to learn math when they receive support. When you feel stuck, an outside perspective can help you find the solutions you need. So, ask for support. If you feel embarrassed asking questions in class, make use of office hours.

Office hours at school are for everyone, including students who have difficulty solving math problems. So, reach out to math teachers and adults at your school to help you out. 

If You Need More Personalized Help, Consider Enrolling In A Math Tutoring Program.
At OMC, math tutoring programs consist of one on one sessions with tutors or small classes of a maximum of five students each, so you can feel comfortable addressing any math problems and benefit from the undivided attention of your tutor.

Ready For Better Results This Year?

Hopefully, these tips will help you stay on track during the new school year. Don't be afraid to ask for help when you need it. Your math teachers and tutors are there to assist you, so let them know you need their help. 

And remember to have a positive attitude about math and talk positively to yourself regarding your mathematical abilities. Ultimately, if you are optimistic about your chances and outcomes, you're more willing to put in the necessary work. 

Last but not least, don't forget to reach out to a math tutor if you haven't already.
Our math tutors here at OMC are happy to help you develop your learning style, hone your skills, and score higher this year.
So, contact us for more information on how to get started with one of our math tutoring programs.