We know that online learning is not the best way for a student to grow socially and emotionally, but with the incoming global events and technological advancements, it's good to know that there are adaptive tools to continue education.
Whenever your child is attending online classes, it's a good idea to employ a combination of technological tools and traditional learning. For example, a student should still use a physical notebook (pen and paper) in order to write down important information.
Now let's take a look at the best MATH apps for online learning.
Now let's take a look at the best MATH apps for online learning
Online educational games are a great alternative to students spending time browsing on social media or playing violent games. Instead of using the computer, tablet or mobile phone in a negative way that makes them depressed and frustrated, children now have the opportunity to play and learn actual abilities that will help them achieve higher grades.
Math games are a fun and interactive way of learning useful information. There are plenty of them all over the internet, free or paid, for different grades, but we have selected the most popular and useful ones. 
So here are the best math games for students: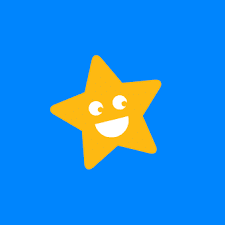 Doodlelearning offers both Math and English learning games for 1 – 9 grade students. It can be used by parents or teachers in order to keep track of a student's progress. They have a "try for free" option for Math practice.
A similar app is Buzzmath which also offers math online activities for middle school students. 
The Math Learning Center has a series of free apps that middle school students can use to practice math in a fun way, be it geometry or algebra. 
Rocketmath is a promising app, built for both teachers as a teaching assistant tool, and also as a learning resource, worksheets and games, for students. The downside is that it is a paid tool, though they also offer a free trial. 
However, if you are looking for something free and immediately accessible, you can choose websites that host math games, such as Math Playground up to 6th grade or the PBS Kids website for young children that love interactive math games with a host character.
Another fun and useful math website where you can learn and practice skills is the FunBrain; it has a simple and clean interface with games, books and videos for pre-kindergarten to 8th grade levels.
We move away from fun games to actual online tools that students can use to learn math. These tools should be used outside of school as an extracurricular activity to understand math concepts better and memorize math easier. Some students need alone time to process and understand what they are learning, so these online lessons are the perfect way to do just that. 
Let's check these math tools for individual learning
Microsoft came up in 2013 with its own extension for math learners. Called the Microsoft Math Solver, it helps you with algebra and calculus problems. It also shows the process of solving a problem or equation.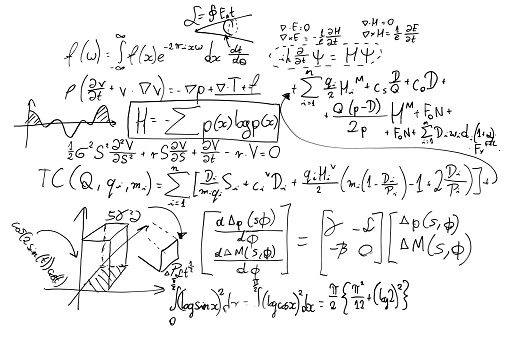 Teachers can use the Math Whiteboard, collaborative software that allows them to prepare online lessons, share math operations with students or create exercises. Also, students can use the math whiteboard in order to take notes or solve math exercises. 
An option for consolidating math lessons is the School Yourself website with a clean and organized interface that offers free math videos for algebra and geometry, presumably made in a collaboration with Harvard. 
Another free source for independent math lessons would be the Mathplanet where students can find additional explanations, provided by Mattecentrum. 
Mathportal is a simple-looking website that hosts free math lessons with incorporated exercises. It also provides an online calculator for quick math operations. 
In our online learning research, we stumbled upon the Math Morning website that has an appealing design for children and plenty of free resources for learning and practicing math. This website offers preschool to 5th-grade math lessons concerning geometry and algebra. It is organized per grade level and students can choose to watch the video of the lesson or practice math right away. 
Any of these online learning tools, be it games or lessons can be an efficient help outside formal school. Parents can track students' progress or play together with them in order to facilitate a stress-free learning experience. 
At the Online Math Center…
We know that learning math can be challenging but nonetheless, it has to be fun and useful for the student. Follow our blog to discover more about new learning opportunities and math tricks.
Also, you can always contact us to discuss the right learning plan for middle-school students and enroll as one of our OMC mathletes! Our math tutors offer individual and group lessons for day-to-day math skills or successful training dedicated to math competitions.